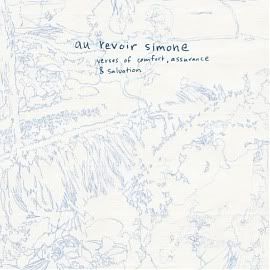 Three New York Ladies on Casio Keyboards making honest,
sweet tunes about lost love, missed chances, and "waiting,
waiting". For some reason it took my friends a while to get
in to it. But at their recent gig everyone and their dog came
away with t-shirts and smiles. They are still touring so not
too late if you aint seen them already.
Essential Stuff.
Buy It for a 5er
Myspace
Link In Comment