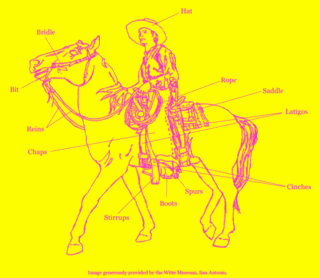 A Re -up of the first mixtape I put up on this blog
which was named after this mix. Its abit Honky,
abit doo wop and a little punk but at heart always
'Keeping it Country'.
01. phone Ring
02. Sister Wynona Carr - Dragnet For Jesus
The Gospel of the street according to Sister Wynona Carr.
03. Wilco - Airplane To Heaven
Words by Woodie Gruthrie, Music by Wilco. Great Stuff.
04. Elvis Presley - Mystery Train
Probably my favourite track of his and for some reason it's not in most
Best of. Wonderful film Also.
05. Jerry Lee Lewis - Honky Tonk Rock N' Roll Piano Man
The most roll and roll man to have sat on a piano stool.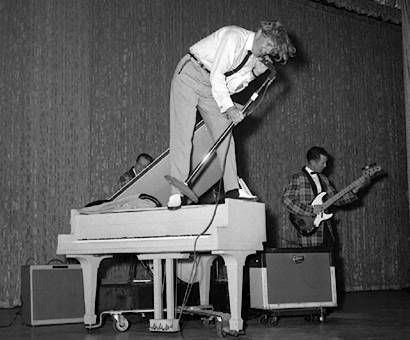 06. Tommy Spurlin And The Southern Boys - Hang Loose
"...Well my favourite pass-time
Is to get myself a nickel or a dime
Slip it in the jukebox-machine
Grab me a kitten in tight blue jeans"
Indeed!
07. Roy Montrell - (Everytime I Hear That) Mellow Saxophone
You can't but dance to this track. "...Rip it, bop it, Davey Crockett".
08. Ween - Powder Blue
I love it when Dean Ween introduces the band and they each in turn
break into their solos, pure country!
09. The Handsome Family - The Sad Milkman
I always envisage the video of this gem by Husband and Wife duo to
be of a vampire milkman, seducing and killing the woman folk as he
delivers his rounds in wee hours of the morning.
10. Bonnie 'Prince' Billy - I Am A Cinematographer
Great countriafication of Palace song.
11. The Rolling Stones - Country Honk
The two-stepping alter ego of "Honky-Tonk Women".
12. The Beatles - Don't Pass Me By
Ringo's first song he wrote and he sang lead. It became a number one
hit in Sweden too. Quality with a capital Q.
13. Pavement - Father To A Sister Of Thought
Steven Malmus was sure that this was a surefire hit single, but it did
no business. "I was smoking alot of grass when i picked the singles..."
14. Beck - Rowboat
Another classic from Stereopathetic Soul Manure (A Collection of
recordings from 1988 to '93). Only found out recently that Johnny
Cash did a cover of it. Gees that man got around didn't he.
15. The Carter Family - I'm Thinking Tonight Of My Blue Eyes
"Twould been better for us both had we never
In this wide and wicked world had never met,
But the pleasure we both seemed to gather
I'm sure, love, I'll never forget".
16. The Slades - You Cheated
Normal doo wop songs are upbeat but this slice from 58' has lyrics
which are full of heartbreak.
17. Captain Beefheart - I'm Glad
From his 1st and his greatest album Safe As Milk 1967. More doo wop,
but more hopefully than the Slades song.
18. The Teen Queens - Eddie My Love
Another classic track from 56. The Teen Queen were 14 and 16 at the
time of recorded this very maturely song. Both died tragically of drug
related deaths.
19. The Damned - Love Song
Solid stuff for the Damned.
20. The Nipple Erectors - Gabrielle
One of the Greatest pop song ever recorded from pre-Pogues singer
Shane MacGowan.
21. Richard Hawley - Wading Through The Waters Of My Time
The most country song he has done. Quite depressing though.
22. Woody Gruthrie - Vigilante Man
I wonder if Walker Texas Ranger was write around this song.
23. Robert Wilkins - Thats No Way To Get Along
Found this track on the "Ghost World Soundtrack". Well worth checking out.
24. Rev. A. W. Nix - Black Diamond Express Train To Hell
Taken from "Goodbye Babylon", a 6 CD gospel collection. 5 CDs contain
135 songs from 1902-1960 and the 6th disc is comprised of 25 sermons
recorded between 1926-1941 which is were this track was taken from.
Always best to end a compilation with fire and brimstone i thought.
Good Luck And Enjoy.
Link In Comments.
P.S. In the link replace the "**"s with "tt"s.