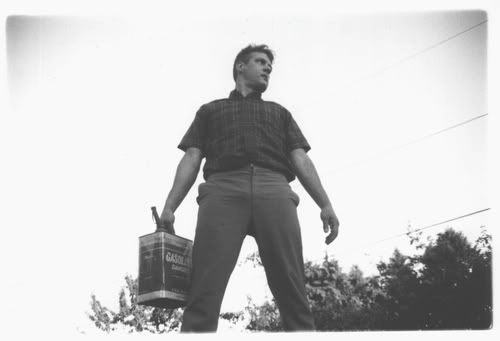 Seminal lofi 80s indie band
Beat Happening
's main dude
Calvin Johnson
is doing an Irish Tour this weekend.
Tonight Friday 25th - the
Hideaway House
, deansgrange. with
Crayonsmith
and
Patrick Kelleher
.
Starts 7pm. admission 5 euro
Saturday 26th - Road Records, Fade st. Starts 2pm. Admission free.
Monday 28th - Bell, Book and Candle, Galway. Starts 5pm. Admnission 5 euro
Tuesday 29th - Stitchy Press Barn, Co Leitrim. Starts 5pm. Admission donation
Thanks Thrill Pier for the heads up.
Beat Happening - Our Secret.mp3
Beat Happening - Fourteen (2).mp3
Beat Happening - Honey Pot.mp3
Beat Happening - Bewitched.mp3
Beat Happening - Cat Walk.mp3