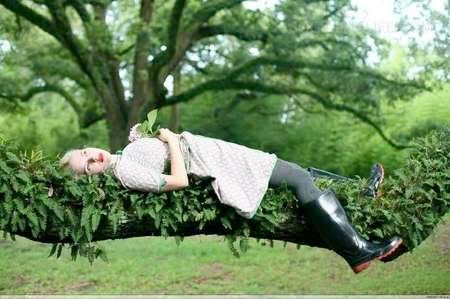 As yr one says "Fuck all you hates". Miss Johansson new album
is pretty great. Ok it's got a couple of well ropey songs on it.
The title track "Anywhere I Lay My Head" being the worse
of the bunch and it was the first to be leaked for some reason.
But the majority of the tracks are great, two of which are
top notch.One, being the only song that's not a Waits Cover
"Song For Jo" is one of the best song on here. Johansson co-wrote
it with TV On The Radio's David Andrew Sitek, the album's
producer. It sounds like a long lost
Red House Painters
track.
The other being Johansson's cover of "Fannin' Street" which is
just as spell bounding with David Bowie adding backing yells to
the proceedings. Originally "Fannin' Street" reared its head on
Waits "Orphans" release, the 3cd rarities album that came out
last year. With the help of her talented friends Johansson has
made an album thats much better than it should ever be.
Scarlett Johansson - Fannin' Street MP3
Scarlett Johansson - Song For Jo MP3
&
Tom Waits - Fannin' Street MP3
Myspace