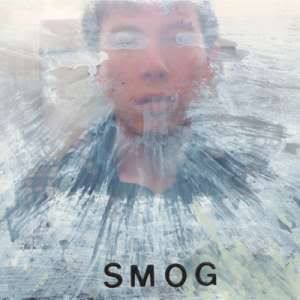 Bill Callahan Aka Smog is playing tonight in Dublin, woo woo
hoo. To celabrate here is a 4 track ep I picked up last year.
It contains two of the best songs on A River Ain't Too Much
to Love "Rock Bottom Riser" and "I Feel Like The Mother
Of The World" and also two great great b sides "Bowery" and
"Fools Lament". I guess they never made it on to the album
because parts sound like other songs on the album but fucking
hell Bowery is so so good. Here is the two videos that came with
the cd also. The first video has one of my favourite actress in it,
Chloe Sevigny. Nice.
Buy It for £4.
Go
Here
for more tour dates.
Link in comments.