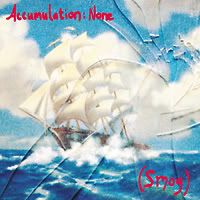 A collection of songs previously found on b-sides of singles and eps.
It's the first Smog album I bought and still one of my favourites.
"I Break Horses" is one of my favourite songs of all time.
"A few well placed words, And her wondering heart is gone".
Ace and here is the video for the acoustic version of the song.
Buy It
Myspace
Link in comment.