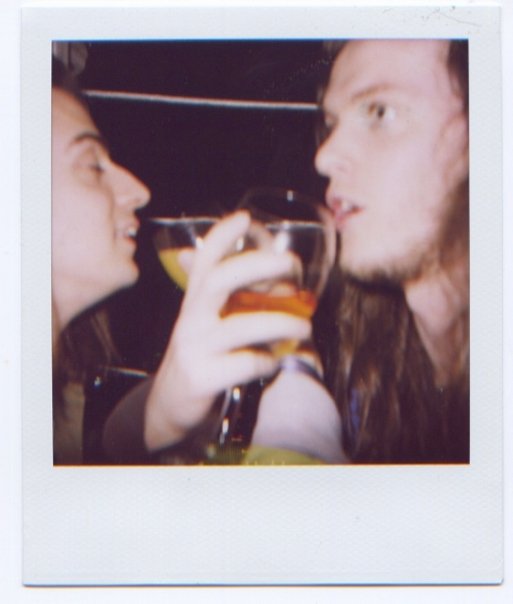 Photo: Peter (
Wolf
) Sims.
Post boss sounds compiled and mixed by
Patrick
And
I
for our belfast "brahs" over at
CF records
.
Features alot of dubby bass, overdriven synths songs and summer street jams as well as two songs from the best re-releases Ive hear this year;
Chrisma's Hibernation
and
Harold Grosskopf's Synthesist.
School Tour/Patrick Kelleher - Mega Muscle Mix
by
CF Records
Tracklisting
1. Underground -
Declan Q Kelly
2. The Gambling Song of the Big Sandy River - John Jacob Niles
3. Circles of Mania - Coil
4. Careering - Public Image Limited
5. Flying Turns - Crash Course In Science
6. Day breaks Night Heals - Thomas Leer & Robert Rental
7. We R - Chrisma
8. 5-8-6 (Peel Sessions) - New Order
9. SO WEIT, SO GUT - Harald Grosskopf
10. Pull up to the Bumper - Grace Jones
11. Double Dutch - Malcolm McLaren
12. Pass The Dutchie - Musical Youth
13. Woke Up Laughing - Robert Palmer
14. Police And Thieves - Junior Murvin
15. Morning Sun - Al Murray And The Cimarons
16. Le Vent Nous Portera - Noir Désir
17. Aviva - Chinawoman
18. I Cry (Night After Night) - The Egyptian Lover
19. Eye In The Sky (33 1/3 RPM) - The Alan Parsons Project